Sandy Twp. grants extension to Aqua for proposed well station in Treasure Lake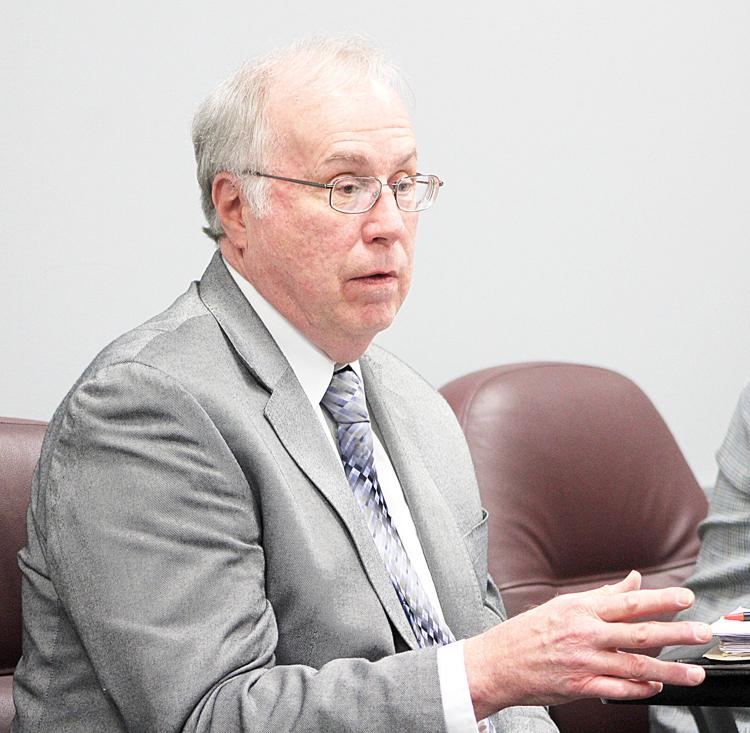 DuBOIS — The Sandy Township Supervisors once again tabled taking any action on Aqua Pennsylvania Inc.'s application for construction of a new filtration plant in Treasure Lake.
"As you recall, Jan. 15, we started the proceedings for the modification of the PRD (planned residential development) at Treasure Lake at the request of Aqua," township Solicitor Greg Kruk said at Monday's meeting. "We took a view of the premises somewhere around the 12th or 13th of February."
"That was followed by a request by Aqua that the proceedings be stayed, meaning just suspended for at least 100 days," Kruk said.
There were no further requests by Aqua by the supervisors' June 18 meeting, said Kruk, noting that he then wrote to Aqua's attorney to seek an update on the status of the application.
"He (the attorney) wrote back and said that Aqua did meet on June 18, and by the way, they are trying to find another place for this water filtration plant," Kruk said.
Kruk, quoting Aqua's letter, said, "Decisions made were provisional and I do not anticipate that Aqua will be in a position to make a final decision at the meeting on July 2. Therefore, on behalf of Aqua, a further suspension of action on its application is respectfully requested. Favorable action on this request at the July 2 meeting will be appreciated. Therefore, and then they go on to say, I thank you and the supervisors for your patience, as Aqua proceeds to do what contestants of the application requested, a thorough objective exploration of other sites."
Kruk said, as he understands it, Aqua is still in the process of looking at other sties and if they proceed in that direction, that will make their application for the modification moot and the supervisors won't have to make a decision.
Kruk said the supervisors are open to again grant a request for further suspension and table the decision.
Supervisor Dave Sylvis made the motion that they table the modification request by Aqua "in hopes that they will find a new site."
"Do you want to put a time?" Supervisor Mark Sullivan said.
Kruk said Aqua did not state a time in their letter, so he suggested that again it just be put on the agenda at the supervisors' next meeting on July 16 because they should be responding with some type of statement as to how long they are going to take.
"Basically, in the end, if you don't grant any further suspensions, then you go into the decision-making processes, closing the record and making a decision," Kruk said. "Under the act both parties, anyway would have 100 days to make their presentation. That is not what was done. But these proceedings typically aren't done in a day's time. Parties can take 100 days to make their presentation and the other party can take 100 days to make their presentation and then the decision. So you aren't even at the end of what the statute allows for a proceeding of this nature."
"How about we just grant (the request) to the first meeting in August, which would be Aug. 6, and that will give them a whole month to try and get something by then," said Sylvis.
Sullivan seconded the motion and it was approved, 5-0.
The new well station is necessary to replace the current, aging facility, which is nearing the end of its useful life, Aqua officials have said.